Mortgages in the United Kingdom
A range of options for homeowners and investors buying property in the UK
Your home or property may be repossessed if you do not keep up repayments on your mortgage
Living or working abroad? Whether it's buy to let or buy to live, we offer a range of mortgages to choose from. The UK government's Money Advice Service website provides further information on Mortgage Broker services.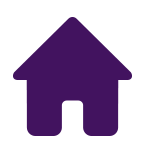 Buy to live mortgages
New enquiries regarding buy to live mortgage applications and interest rates must be made via an independent mortgage broker.
Buy to live interest rates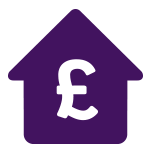 Buy to let mortgages
Considering investing in property? Compare our buy to let interest rates for mortgages on properties in the United Kingdom.
Buy to let interest rates
Mortgages are offered by The Royal Bank of Scotland International Limited trading as NatWest International (NatWest International). Mortgages on UK properties may not be available to residents of all countries. Fixed rate mortgages are subject to availability. The Bank reserves the right to withdraw the rates offered without notice.
If you have any questions or would like to speak to us about our buy to live or buy to let mortgage with us, please get in touch.

Dedicated broker line: +44 (0) 1624 632444
Exisiting mortgage borrowers: +44 (0) 1624 632323
New borrowers (buy to let only): +44 (0) 1624 632345

Lines are open Monday to Friday 9am - 5pm (except bank holidays).