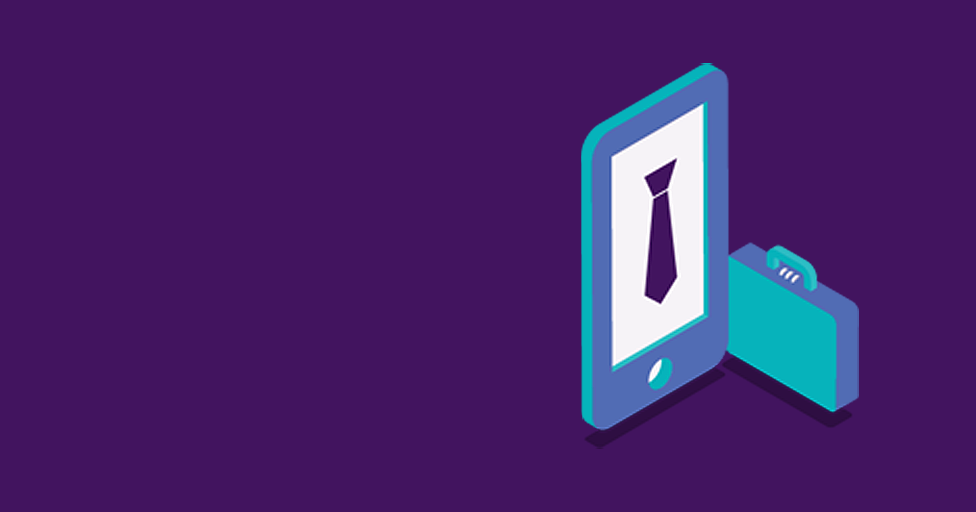 Supporting you during the coronavirus (COVID-19) outbreak
Disruption Guarantee Schemes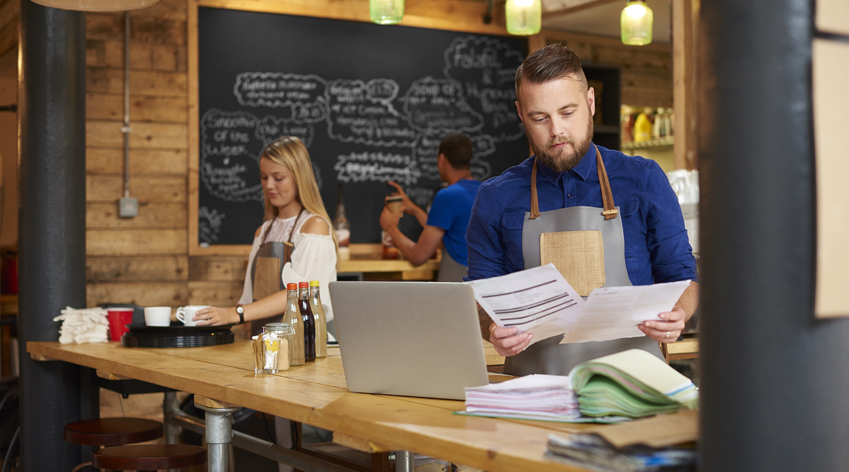 Looking for funding to support your business through these challenging times?
We want to reassure you that we are working closely with local government to ensure that you can continue to operate during this difficult time.

Through a Government Disruption Guarantee Scheme, our existing Business Banking customers (Sole Traders, Partnerships, Limited Companies, Charities and Clubs and Societies) can apply for a loan to assist trading through this period.
Available to certain sectors in Jersey, Guernsey, Isle of Man and Gibraltar. Other eligibility and exclusions apply.
More about the Disruption Guarantee Scheme
We're currently experiencing extremely high call volumes
If you urgently need our help within the next 72 hours please phone us - wait times are currently higher than usual.
If your query isn't urgent, please consider the following alternative ways to get in touch with us:
Existing customers can use the 'Message Us' feature in our mobile app;
Existing customers can also use the 'Chat now' service via Online Banking