Coronavirus (COVID-19) - Loan payment holiday
If your income has been impacted by coronavirus and you know you are not going to be able to make your monthly loan payments, we can offer our existing loan customers a 3 month payment holiday.
Helping you make your plans a reality
Loans from £1,000 - £35,000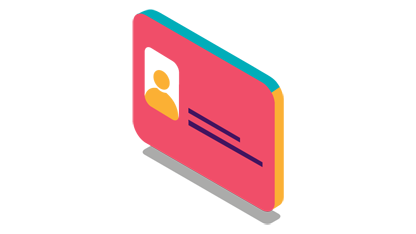 If you already know how much you need, or you're just starting out, come and speak to us in branch about a plan that fits.

Borrow for a range of purposes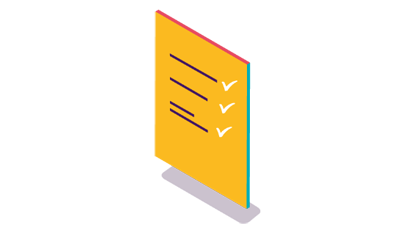 Improving your home, buying a car or consolidating existing debt? A personal loan can help bring your plans to life.
Affordable monthly payments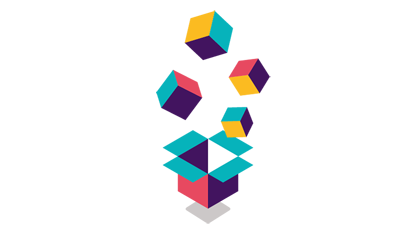 The interest rate is fixed for the term of the loan meaning no unexpected changes to your monthly repayment amount.
A borrowing term is how long your loan agreement is in place for. We've shown you our minimum and maxium loan amounts and terms available in the table opposite.
Loan amount
Terms
£1,000 - £7,450
2 to 5 years
£7,500 - £35,000
2 to 8 years
£7,500 - £35,000
for home improvement loans

2 to 10 years
Add your signposting title here…
Common questions
Who can apply for a NatWest International loan?

To apply you will need to be:

Aged 18 or over
Resident in the Channel Islands, Isle of Man or Gibraltar
An existing NatWest International current account customer

How much can I borrow?

You can apply to borrow between £1,000 and £35,000.

How can I improve my credit score?

It's important to understand your credit score and what affects it. Having a good credit history, paying bills on time, not missing payments and not applying for credit regularly will all help give you a good score. Each lender has its own system but generally these things can improve your score:

being in the same job for a long time

owning your home

having lived at the same address for a while (a year or more)

being on the electoral roll