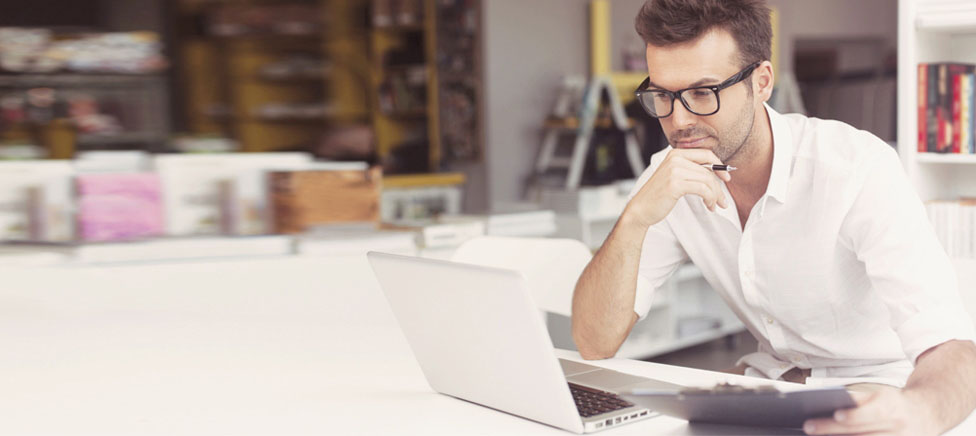 How to complain
Information about our complaints process
We do everything we can to make sure our customers get the best possible service. However, sometimes, we don't get things right. If that happens please tell us so that we can put it right.
Our dedicated complaint handling team will always try to:
Make it easy for you to tell us when things go wrong
Give your complaint the attention it deserves
Resolve your complaint without delay
Make sure you are satisfied with how your complaint was resolved

You can complain through any of the following methods: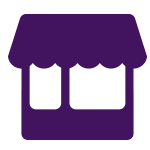 Visit any of our branches and talk to one of our team. Use our branch locator to find your nearest branch.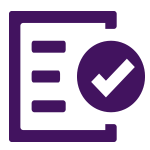 Address your letter to your Relationship Manager or the Manager of your local branch.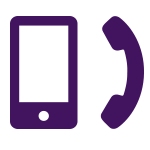 If you have a personal or business account with us, please call your Relationship Manager or
Jersey
+44 (0)1534 282828
Guernsey
+44 (0)1481 703800
Isle of Man
+44 (0)1624 697900
Gibraltar
00350 200 73200
Lines are open Monday to Friday 9:00am to 5:00pm except public holidays. Calls may be recorded.
When you call you'll need to have your account information or your telephone banking details handy.
Complete our online complaint form.

Please note that additional personal information should not be included in this message for security reasons. We will respond by telephone or letter.
How long will it take to resolve a complaint?
We'll do our best to resolve your complaint straight away. If we can't we'll keep you updated step-by-step.
Step 1
If we can't resolve your complaint within one week we'll contact you, so you know who is dealing with it.
Step 2
We'll keep you updated regularly, but if you have any questions you'll be able to contact the person dealing with your complaint directly.
Step 3
We'll try to resolve your complaint as quickly as possible and will commit to keep you updated on the progress we're making.
If you're not happy with our progress at any time, please call the person dealing with your complaint straight away.
Financial Ombudsman Schemes
Financial Ombudsman schemes exist in the Channel Islands and the Isle of Man. The Financial Ombudsman acts independently of the Bank and provides a free service as an impartial adjudicator.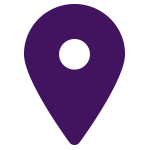 Channel Islands
Contact information for the Channel Islands Financial Ombudsman (CIFO)

You must contact CIFO about your complaint within six (6) months of the date of this letter or CIFO may not be able to review your complaint. You must also contact CIFO within 6 years of the event complained about or (if later) 2 years of when you could reasonably have been expected to become aware that you had a reason to complain.

Address:
Channel Islands Financial Ombudsman (CIFO)
P O Box 114
Jersey, Channel Islands
JE4 9QG

Jersey phone number: +44 (0)1534 748610
Guernsey phone number: +44 (0)1481 722218
Email: enquiries@ci-fo.org
Website: www.ci-fo.org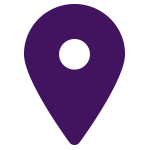 Isle of Man
Contact information for the Isle of Man Financial Ombudsman

You must bring a complaint to the Isle of Man Financial Services Ombudsman Scheme within 6 years of the act or omission which led to your complaint and within 2 years of when it should have come to your notice if you weren't aware of it immediately.
In the Isle of Man you may ask the Ombudsman to review your complaint if we have been unable to resolve it within 8 weeks.
Address:
The Financial Ombudsman Scheme
Isle of Man Office of Fair Trading
Thie Slieau Whallian
Foxdale Road
St Johns
Isle of Man
IM4 3AS
Telephone: +44 (0)1624 686500
Fax: +44 (0)1624 686504
Email: ombudsman@iomoft.gov.im
Website: www.gov.im/oft/ombudsman
Financial Services Commissions
You can also review the regulator's website, for the jurisdiction where your account is held:
Jersey: www.jerseyfsc.org
Guernsey: www.gfsc.gg
Isle of Man: www.fsc.gov.im
Gibraltar: www.fsc.gi