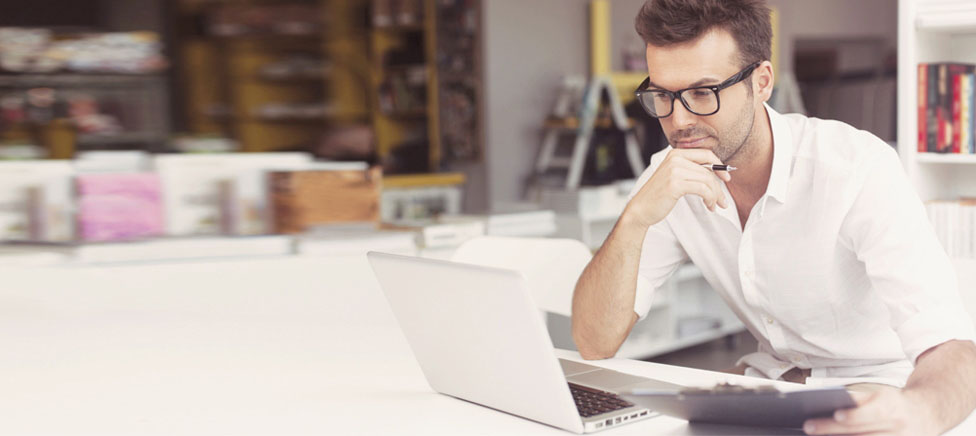 How to complain
Information about our complaints process
We do everything we can to make sure our customers get the best possible service. However, sometimes, we don't get things right. If that happens please tell us so that we can put it right.
Our dedicated complaint handling team will always try to:
Make it easy for you to tell us when things go wrong
Give your complaint the attention it deserves
Resolve your complaint without delay
Make sure you are satisfied with how your complaint was resolved

You can complain through any of the following methods: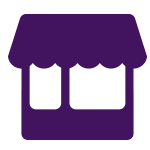 Visit any of our branches and talk to one of our team. Use our branch locator to find your nearest branch.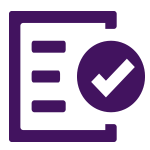 Address your letter to your Relationship Manager or the Manager of your local branch.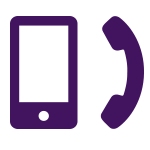 Contact us on:

Jersey
+44 (0)1534 282828

Guernsey
+44 (0)1481 703800

Isle of Man
+44 (0)1624 697900

Gibraltar
00350 200 73200
Lines are open Monday to Friday 9:00am to 5:00pm except public holidays. Calls may be recorded.
When you call you'll need to have your account information or your telephone banking details handy.
Complete our online complaint form.

Please note that additional personal information should not be included in this message for security reasons. We will respond by telephone or letter.
Useful complaint information
How long will it take to resolve a complaint?
We treat complaints as a priority and will always aim to resolve as soon as possible. In most cases, complaints can be resolved within two weeks, however more complex complaints may take longer. We will always keep you up to date until your complaint has been resolved.
What if we can't reach an agreement?
If together we can not reach agreement on a satisfactory resolution of your complaint, we will send you a 'final response letter'. This will clearly outline our position with regard to your complaint. If a Financial Ombudsman Scheme exists in your jurisdiction, the final response letter will advise you how to contact them.
Financial ombudsman schemes
Ombudsman schemes exist in the Channel Islands and Isle of Man. The Ombudsman acts independently of the Bank and provides a free service as an impartial adjudicator.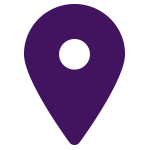 Channel Islands
Contact information for the Channel Islands Financial Ombudsman (CIFO)

You must contact CIFO about your complaint within six (6) months of the date of this letter or CIFO may not be able to review your complaint. You must also contact CIFO within 6 years of the event complained about or (if later) 2 years of when you could reasonably have been expected to become aware that you had a reason to complain.

Address:
Channel Islands Financial Ombudsman (CIFO)
P O Box 114
Jersey, Channel Islands
JE4 9QG

Jersey phone number: +44 (0)1534 748610
Guernsey phone number: +44 (0)1481 722218
Email: enquiries@ci-fo.org
Website: www.ci-fo.org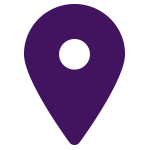 Isle of Man
Contact information for the Isle of Man Financial Ombudsman

The Ombudsman can deal with complaints about most types of banking business.

However, you must be a private individual. There are certain types of complaint the Ombudsman cannot deal with, including the following:

- a mistake that has not caused financial loss, material inconvenience or material distress
- matters that have been (or are being) dealt with by a court
- the way the banking system operates
- the way in which the Bank used its commercial judgement: for example, whether or not to give someone an account, a loan or a credit card - and the terms applied unless there was a maladministration. (Maladministration includes material mistake, undue delay, improper discrimination or failure to follow proper procedures)
- fees or interest that are charged properly under the terms of the account

If you wish to ask the Ombudsman to review your complaint the address to write to is:

Address:
The Financial Ombudsman Scheme
Isle of Man Office of Fair Trading
Thie Slieau Whallian
Foxdale Road
St Johns
Isle of Man
IM4 3AS

Website: www.fsc.gov.im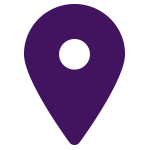 Gibraltar
Additional information about complaints in Gibraltar

If your complaint is about borrowing from the Bank, and the facility is regulated under the Financial Services (Consumer Credit) Act 2011 ("Act"), you have the right to ask the Chief Executive Officer ("CEO") of the Gibraltar Financial Services Commission to arbitrate between us. The CEO is the Director for the purposes of the Act.

Under the Financial Services (EEA) (Payment Services) Regulations 2010, you may submit complaints to the Gibraltar Financial Services Commission (FSC) where your complaint relates to an alleged infringement of the provisions of these Regulations by the Bank. You may write to the Gibraltar FSC at the following address: Financial Services Commission, PO Box 940, Suite 3, Ground Floor, Atlantic Suites, Europort Avenue, Gibraltar. Disputes concerning rights and obligations arising under the Regulations will be dealt with as if there were an Arbitration Agreement between us providing for the reference of disputes to an official referee for all the purposes of section 7 of the Arbitration Act.

If your complaint relates to the sale of any insurance product, you may contact The complaints authority, The Department of Consumer Affairs of the Government of Gibraltar, Ground Floor, 10 Governor's Lane, Gibraltar (conaffairs@gibtelecom.net) who are able to provide assistance to individuals who wish to complain about services or goods provided by insurance intermediaries in Gibraltar.

If your complaint relates to a mortgage, you may be entitled to request that the Gibraltar Office of Fair Trading conduct an independent review of your complaint. Details of how to refer a complaint to the Gibraltar Office of Fair Trading are available on their www.oft.gov.gi.

Where you are resident in another EEA state (other than Gibraltar), you may be able to take your complaint to FIN-NET (The Financial Dispute Resolution Network of National Out-of-Court Complaint Schemes) in the EEA which is responsible for handling disputes between consumers and financial services providers (ec.europa.eu/internal_market/fin-net/).
Financial Services Commissions
You can also review the regulator's website, for the jurisdiction where your account is held:
Jersey: www.jerseyfsc.org
Guernsey: www.gfsc.gg
Gibraltar: www.fsc.gi
Isle of Man: www.fsc.gov.im