To apply for a NatWest International business current account you must be 18 years or over and be the owner or director of the business you're applying on behalf of. Your registered business address must also be in the Channel Islands, Isle of Man or Gibraltar or you should be registered for tax purposes in the Channel Islands, Isle of Man or Gibraltar.
Business account
Helping you spend more time on business
Whatever the size of your business, we can help you manage your day-to-day transactions smoothly and efficiently.
Tick Get your own Relationship Manager (turnover and eligibility criteria apply)

Tick 24/7 online banking and telephone banking

Tick Bank anywhere with our mobile banking app

Tick Option to apply for an overdraft

Online banking is available to customers aged 11 or over with a NatWest International account. The mobile banking app is available to customers who have online banking and a Channel Islands, Isle of Man, UK or international mobile number (our app is available in 18 countries).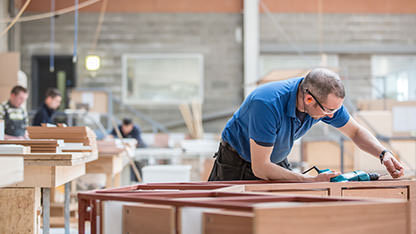 An everyday account for charities, clubs and societies
If you're a not for profit organisation and your annual credit turnover doesn't exceed £100,000 we'll offer you free banking on the Business current account. This means you won't pay a service charge as long as your organisation remains eligible for free banking.
We'll monitor your turnover regularly and if we identify that you've exceeded £100,000 in any 12 month period, we will contact you to tell you that you'll start to incur fees at the standard tariff listed for your everyday transactions.
Free banking means that you won't be charged for everyday transactions. Charges for unarranged overdrafts are not part of the free banking offer. We'll always give you at least 60 days' notice of the service charge tariff that will apply to your account before you start to incur charges.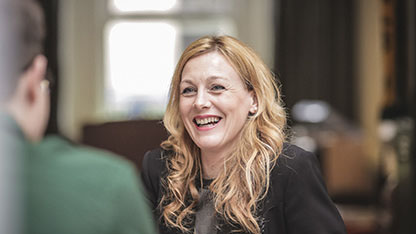 Our mobile banking app gives you the choice of doing your banking when it suits you, direct from your phone.
More on mobile banking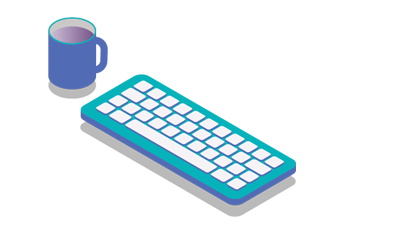 Online banking is the way to beat the queues and manage your banking from the comfort of your home.
More on online banking
Switch your business account to us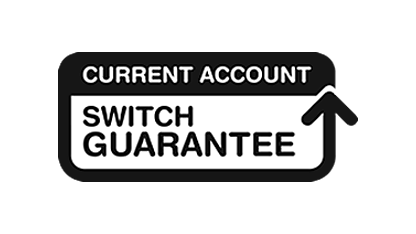 The Current Account Switch Service will move everything across from your old account to your new NatWest International account, including Direct Debits and standing orders, within 7 working days. It's completely free and is backed by an industry-wide guarantee.
How does switching work?
Open a business current account
Apply now
Thanks for choosing our business current account. Let's get started. Are you a...