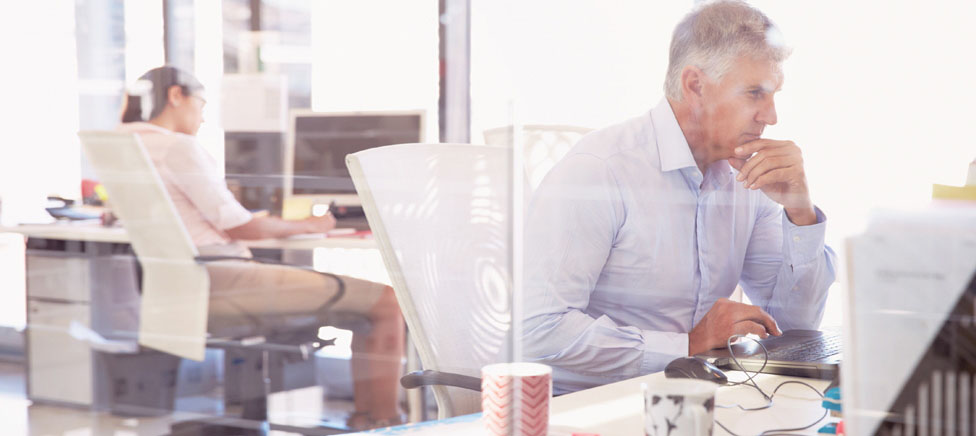 Business account charges
Details the costs that apply to your business account.
Our business account
Application of charges – Friday 29th May 2020
As per the normal charging cycle on your Business Current Account, charges for the period 4th April – 1st May will be applied on 29th May. A number of accounts have seen charges accruing since we made electronic payments free of charge on 9th April. Please be advised that any incorrect charges will be refunded on 29th May, it will show as a bank error refund on your account and statement. There is nothing you need to do. If you do have any questions though, please do speak to your usual contact at the bank.
Our business account charges