Our Service
A personal service you can rely on
Business is all about relationships. That's why we work hard to give you the service you deserve.
Understanding you & your business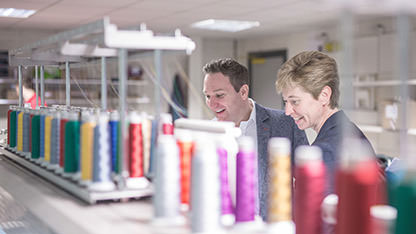 Providing help when you need it most
Because we live and work locally, we understand the issues you face. That's why we've developed products and services that work hard for your business.
We're focused on building a great relationship with you
When you bank with us, a dedicated, locally based relationship management team will serve you and your business. We know that you want to deal with a friendly and professional team - people who take the time to understand what business customers want and help them when they need it.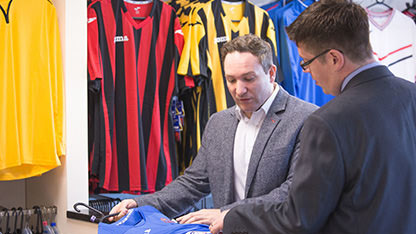 With our relationship managed approach you'll enjoy: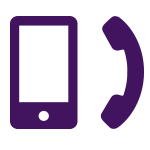 Access
An email and phone number that gets you through to your local business manager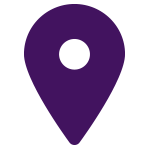 Local support
From people who understand your needs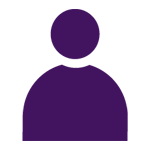 Visits
Too busy to visit your local branch? No problem, we'll come to you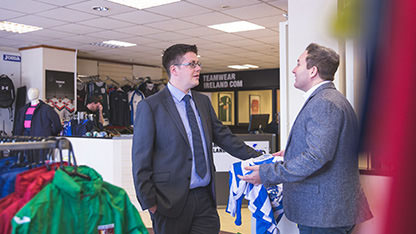 It could be the best move you ever make
It's easy to switch your business banking account to us. With our stress free switching process we will help to make the transfer as smooth as possible.
Our aim is to provide a level of service that makes a difference to your business. We want to make business banking simple, and let you get on with running your business.
You'll have a direct line to a dedicated business manager
Our business managers have local knowledge and expertise
You'll have access to a wide range of experts and services you'd expect from a major banking organisation
You'll also benefit from an annual review which helps us both identify what additional support we can offer - or ways we can help you save time and money.
More about our business accounts