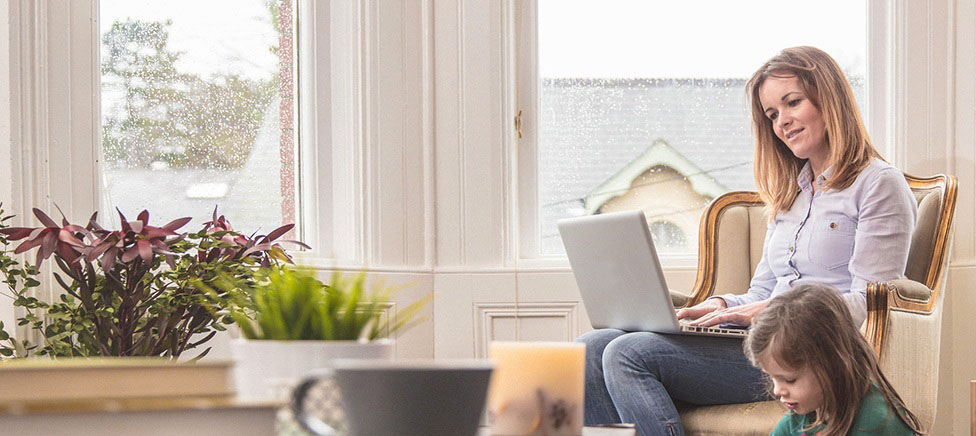 Online banking is available to customers aged 11+ with a NatWest International account.

Make the most of online banking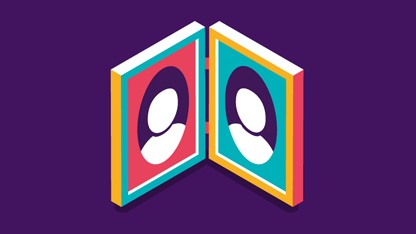 New to NatWest International?
To register for online banking you will first need to open account with us

Compare our accounts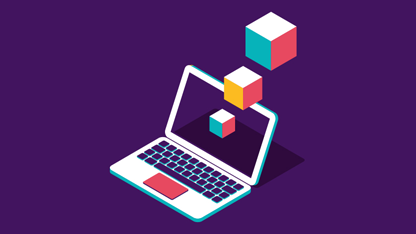 Not yet registered for online banking?
If you're new or haven't used online banking, you'll first need to register

Register for online banking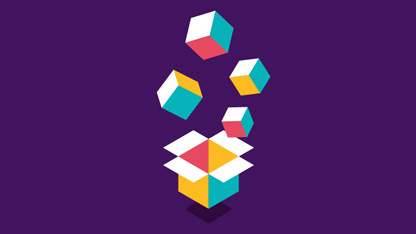 New to online banking?
Learn about some of the great features and how to make the most of the service

Learn more about online banking
Add your signposting title here…
Frequently asked questions
How do I make a payment using online banking?

Log in to your online banking service at www.onlinebanking.natwestinternational.com
Select 'Payments and transfers' from the left hand menu
Under the 'Make a payment or transfer' heading select 'Make a payment or transfer'
Select the account you want to make the payment from, and the payee you want to pay, from the drop down lists
Enter the amount and the date you want the money to leave your account - how much you can pay
Select 'Next' and carefully check your payment details before clicking 'Confirm'
Once you have clicked on 'Confirm' you will be shown a summary of your newly arranged payment

If you don't have any payees set up please see 'How do I add a new payee using online banking?'

Where can I find out more about staying safe online?

Visit our security centre for useful information about keeping your computer, money and identity safe.


I've forgotten my log in details, what should I do?

Don't worry - here are some reminders which you may find helpful:

Your Customer Number
This has up to 10 digits starting with your date of birth (DDMMYY) and then your unique number (up to 4 digits) which identifies you to the bank. If you're still not sure, but have an active debit or credit card, you can use the 16 digit card number followed by your usual online banking PIN and Password.

Your PIN
Your PIN is the four digit number that you chose when you registered for online banking. It's a separate number from the PIN (Personal Identification Number) that you use to get money out of cash machines or ATMs. Please remember that you will use this PIN with both online banking and telephone banking.

Your password
Your password is the one that you chose when you registered for online banking. It must be between 6 and 20 characters and will normally be made up of numbers and letters. Please remember that you may need to use this password with telephone banking, and always with online banking.

If you can't recall your PIN and/or your password, simply re-submit your details and you should be able to access the service straight away.