Coronavirus (COVID-19) - Mortgage payment holiday
If your income has been impacted by coronavirus and you know you are not going to be able to make your monthly mortgage payments, we can offer our existing mortgage customers a 3 month payment holiday.
Features of our Premier mortgages...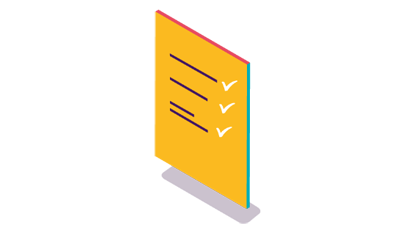 A range of mortgage options
Looking to develop your property portfolio or trying to find a mortgage deal? We can help.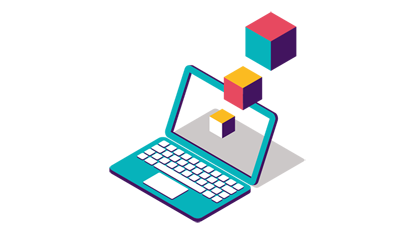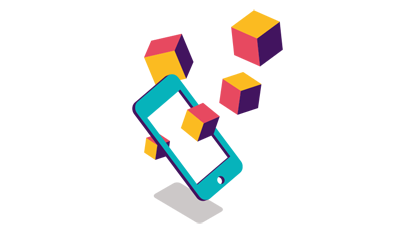 Help is always at hand
Your Premier Relationship Manager is always just a phone call away.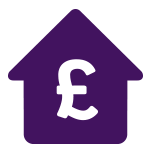 Find out how much you could borrow
Before you start looking, you need to know how much you could borrow. Our simple calculator will give you an indication.

Use our mortgage calculator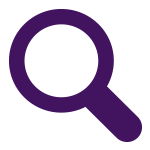 Compare our mortgage rates and repayments
Find out what your monthly repayments could be with our range of mortgages and interest rates. It only takes 2 minutes.
Use our mortgage rate finder
NatWest International Premier is designed to offer a more personal banking experience.

As a Premier customer your dedicated Relationship Manager will be there to support you and help you feel in control of your finances.

Find out more about Premier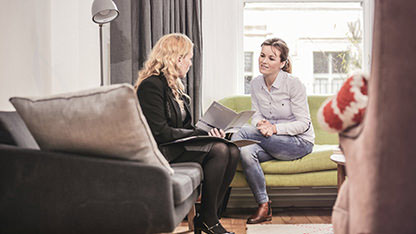 Premier Banking Mortgages
We're here to help...
Get in touch