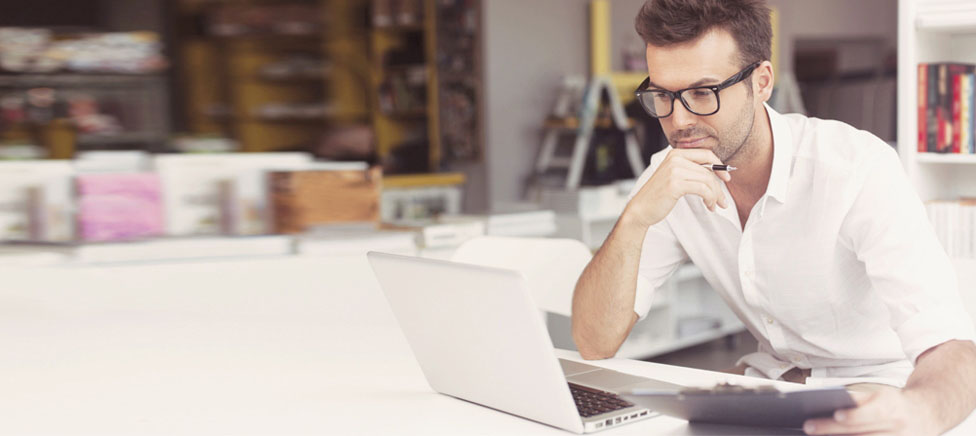 Loans Jargon Buster
Taking the mystery out of loans
Here's a list of common loan terms and phrases and an explanation of what they mean.
This term refers to your credit history. Also known as a poor credit history or bad credit record, it can be affected by CCJs, house repossession orders or repayment arrears.
Accordion
Icon expand

APR (Annual Percentage Rate)
The purpose of an APR is to show the total cost of borrowing over the period of an average year so, as well as interest, the figure includes upfront fees and charges (if applicable). This makes it easier to compare deals like for like.
Accordion
Icon expand

Credit rating or credit score
This is the score given to you depending on your personal credit history. So, if you've always kept up repayments on any form of credit you've had, you'll have a good credit rating, whereas if you've failed to meet payments (or, have a County Court Judgement against your name) your credit rating is likely to be poor.
Accordion
Icon expand

Credit reference agency
This is a company that compiles credit records of consumers and releases the information to companies offering any form of credit - examples of such companies include Equifax or Experian. Most lenders will use such an agency during a loan or mortgage application.
Debt consolidation means to take out a loan to pay off a number of other loans or debts.
Accordion
Icon expand

ERC (Early Repayment Charge)
A one-off charge applied by the lender if you decide to pay off your loan early, before the term set when applying for the loan.
A set rate of interest that cannot go up or down during the period of the loan.
When you borrow money, the lender will apply a charge – known as interest. For example, if you borrow £100 at an interest rate of 10% for one year, you would have to repay a total amount of £110.
The estimated cost of a loan, usually showing monthly repayments and the total amount that will need to be repaid.
The actual cost of your loan could be different from the quote - we work out the actual cost based on your specific circumstances. We'll give you the actual cost during your application.
A Representative APR is the interest rate applied to over half of loans issued for a particular size of loan. All lenders advertise rates in this way to make it easier for you to compare products before applying.
Most lenders use personalised pricing and this means your actual rate will be based on your personal circumstances.
This includes the capital amount borrowed plus the interest charged.
More about Loans