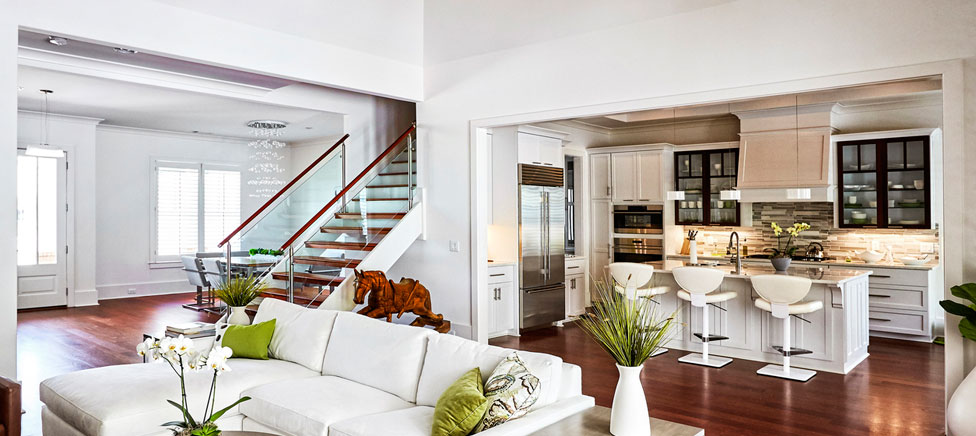 Home Insurance
Cover for your home and valuables arranged through Natwest UK
NatWest Premier Insurance is available to residents in the Channel Islands, Isle of Man and the UK. Buildings and Contents cover subject to terms and conditions.

NatWest Premier Insurance is introduced (for all call centre sales) by The Royal Bank of Scotland International Limited trading as NatWest International. NatWest Premier Insurance is underwritten by U K Insurance Limited. The Premier Insurance team are accredited by the Chartered Institute of Insurers.

Tailored cover for your home and it's belongings
Get a comprehensive level of buildings and contents cover - with accidental damage cover automatically included. Specialist cover for valuable items, such as jewellery or fine art; without needing to list individual items worth less than £10,000.
You can reach the Premier Insurance team on:
Telephone: 0800 533 5266
Minicom: 0800 404 6161
Lines are open Mon to Fri 8am - 8pm, Sat 9am - 5pm.
Excluding public holidays.
Calls may be recorded.
To make a claim, call the dedicated claims team.

Telephone: 0800 533 5205

You can call 24 hours a day, 7 days a week. Calls may be recorded.

Having your Premier Insurance policy reference number ready isn't essential but can make the process a little quicker.

Tell us the best number to reach you on and our Premier Insurance team will call you back at a time that suits you.
Book a call back