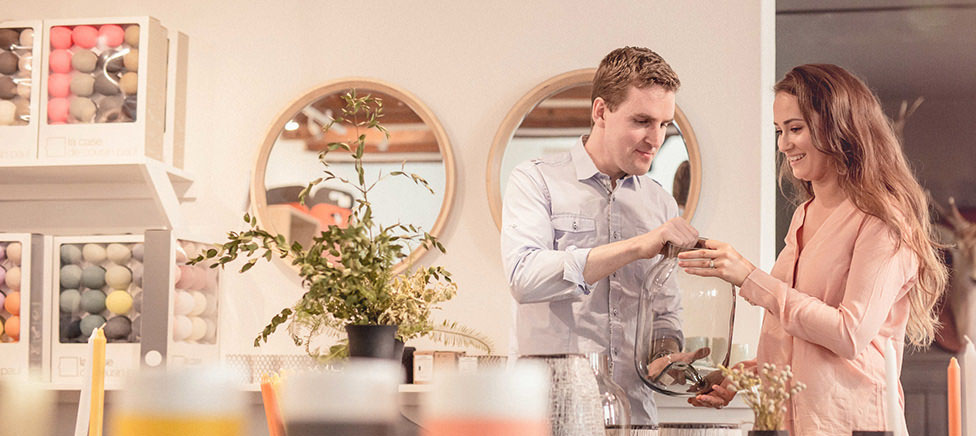 You must be aged 16 or over to open an Instant Saver account
Tick

Savings when you need them
Instant access account

Tick

Savings on the go
With our mobile banking app

Tick

Manage your account your way
Online, in branch or by phone

Need a savings account that let's you move money in and out easily?

Get instant access to your savings with our Instant Saver account.
With the ability to manage your savings using our mobile app, online or by telephone you can get into the savings habit and have access to your money when you need it.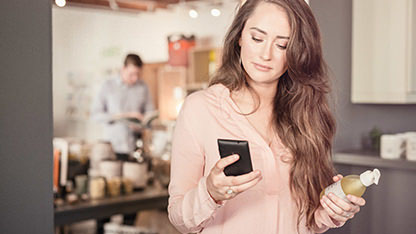 What is the interest rate?






Interest is calculated daily and paid monthly directly into your account.
The interest rate is variable, so it can go up as well as down.

What would the estimated balance be after 12 months based on a range of deposits?


Initial deposit at
account opening
Balance after 12 months
Interest earned
£1,000
£1,004.51
£4.51
£25,000
£25,112.73
£112.73
£100,000
£100,450.93
£450.93
These are only examples and do not take into account your individual circumstances.

They assume that no further deposits or withdrawals are made; there is no change to the interest rates and tiers; and any interest earned stays in the account.
Add your signposting title here…
Frequently asked questions
How do I open and manage my account?

You must be aged 16 years or over to open an account.

You can open and manage your account online, in branch or by telephone. You can also pay money into your account at one of our cash deposit machines.

No minimum deposit is needed to open the account and you do not need to pay money in on a regular basis; and there is no maximum balance limit.

Can I withdraw money?

Yes. You do not need to give notice to withdraw money.

You can withdraw money:
• in branch
• by transfer to any other account based in the UK, Channel Islands, Isle of Man or Gibraltar (online, by telephone or on the mobile app)

There are daily limits on the amount you can transfer from your account online, by telephone or mobile banking.


Can NatWest International change the interest rate?

Yes, the interest rate is variable.

The rate may be changed for any of the reasons set out in Term 10.3 of the Personal Banking Account Terms and Fees e.g. to take account of Bank of England's base rate changes or changes in the rates paid by other banks.

If the rates are going down we'll give you at least 60 days' notice. If they are going up, we'll inform you before the change or shortly afterwards. 10.4 of the Personal Banking Account Terms and Fees contains details of the notice we'll give you.
Definitions

Annual Equivalent Rate (AER) - This is a notional rate used for interest bearing accounts which illustrates what the gross credit interest rate (excluding any bonus interest payable) would be if paid and compounded on an annual basis. It helps you to compare the effective rates of credit interest on different accounts.

Gross Rate - This means the interest rate you are paid before the deduction of tax.