You must be aged 16 years or over and resident in either Jersey, Guernsey, Gibraltar, Isle of Man or the UK to open an account.
The Cash Management account does not pay credit interest.
Tick

Manage your Fixed Term savings
Get a fixed rate of interest with our Fixed Term Deposit


Tick

Secure international payments
Use SWIFT to transfer money into international accounts around the world

Tick

Multi-currency account
Most major currencies available
including US Dollars and Euros
Our Cash Management account allows you to manage funds in any major currency.

With a Cash Management account payments that are received from overseas are automatically added to the correct currency portion of your account and you avoid the fees associated with converting funds to Sterling, removing the risks associated with currency fluctuation.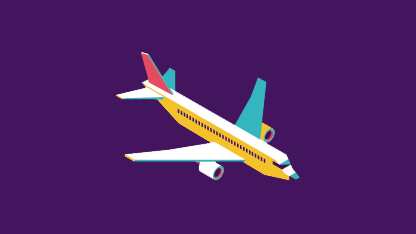 In Detail: Cash Management account
How do I open and manage my account?
You must be aged 16 years or over to open an account.
You can open and manage your account in branch or by telephone. You can pay money into your account by bank transfer.
No minimum deposit is needed to open the account and you do not need to pay money in on a regular basis; and there is no maximum balance limit.

Yes. You do not need to give notice to withdraw money from your account and can transfer funds to any other bank account.

There are daily limits on the amount you can transfer from your account.
Other ways to use our Cash Management account
Don't need access to your money for a while?

You can use a Cash Management account to manage your fixed term savings. A Fixed Term Deposit is available in Sterling and other currencies, giving you a fixed rate of interest.

Fixed Term Deposits are available over 6, 9 or 12 month terms.
More about Fixed Term savings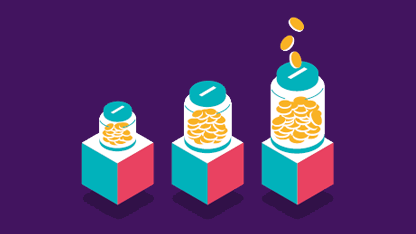 We want to make sure that you have all the information you need before you open an account, please take some time to read or download and save these documents.
You might also be interested in...