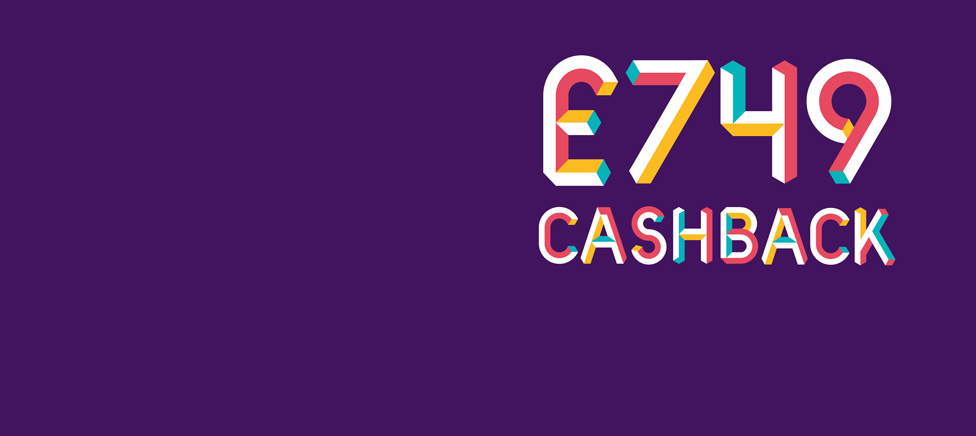 Your home or property may be repossessed if you do not keep up repayments on your mortgage.
Three reasons to make the switch...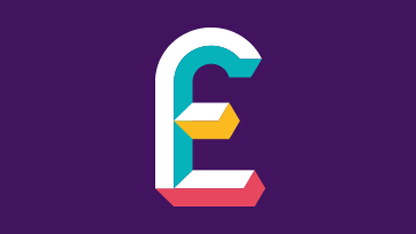 Money in your pocket
Switch your mortgage to us and you'll receive £749 cash back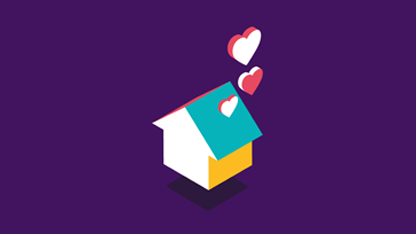 Zero product fee options
We have a range of mortgages available, some with no product fees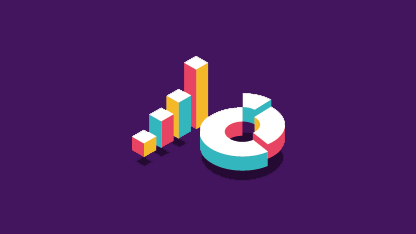 Up to 90% loan to value
You could borrow up to 90% of the value of your property
Cashback offer criteria
Where the proceeds of the mortgage are used (in full or in part) to wholly repay existing mortgage finance on the same property with another lender, a cashback payment of £749.00 will be paid by the Bank directly to the borrower's nominated mortgage servicing account upon drawdown of the mortgage. Payment will not be made if the mortgage fails to complete for any reason.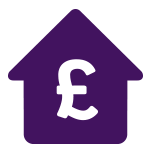 Find out how much you could borrow
Before you start looking, you need to know how much you could borrow. Our simple calculator will give you an indication.
Use our mortgage calculator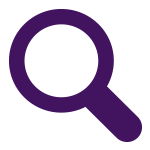 Compare our mortgage rates and repayments
Find out what your monthly repayments could be with our range of mortgages and interest rates. It only takes 2 minutes.
Use our mortgage rate finder