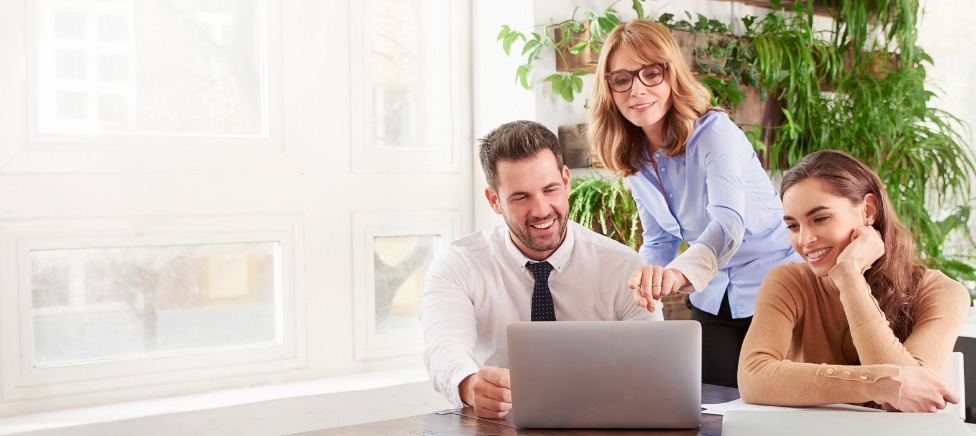 Placing business with us
Details of submitting a mortgage application for Mortgage Brokers
FOR MORTGAGE BROKERS REGULATED BY THE FINANCIAL CONDUCT AUTHORITY
For Mortgage Brokers
Checking eligibility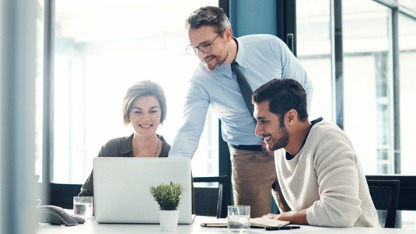 Submitting an application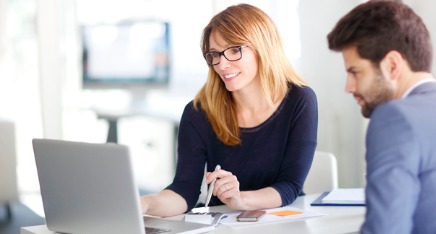 If you have not placed business with us before you need to join our Broker Panel before we can accept a mortgage application from you. If you are an Appointed Representative and we do not already have a relationship with your network we will need to contact them to establish one.
To apply please complete and return a Broker Panel application form or contact us.
When we have satisfactorily completed our checks we will send you our Terms of Business for you to consider, sign and return.
When these formalities have been completed and to avoid delay please submit all customer mortgage applications with a Broker Application checklist as this covers all of our packaging requirements.
Finalising an approved application
If the customers application is approved our Customer Service Team will help you to complete any pre-Offer letter requirements which include valuation. The valuer will arrange payment for the valuation directly with your customer.
We may contact your customer to discuss their identification documents if we have any queries.
When all pre-Offer conditions have been met we will send you our Offer Letter and other important information for you to send to your customer. For security reasons we will encrypt the Offer Letter.
Tracking an application
Our Customer Service Team and your Business Development Manager will work closely with you, the valuer and solicitor to complete the mortgage for your customer. Please contact us for any updates.
On completion of the mortgage
We will coordinate the completion of the mortgage with the customer's solicitor.
If the product Arrangement Fee is not being added to the Loan we will provide information on how it can be paid with our Mortgage Offer Letter.
After the mortgage has completed our specialist existing Mortgage Team will look after the customer's needs and deal with any requests that they may have.
We will send the procurement fee to the bank details that we hold for you on or before the twentieth (20th) day of the month following draw down of the mortgage.