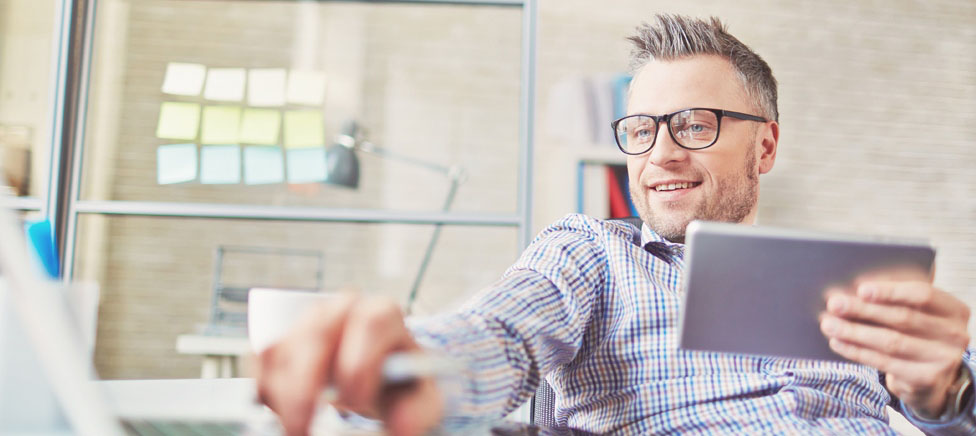 Mortgage jargon buster
Taking the mystery out of mortgages
Your home or property may be repossessed if you do not keep up repayments on your mortgage
The amount you need to pay yourself towards the cost of the property. This varies depending on the product and lender.
Accordion
Icon expand

Early Repayment Charge (ERC)
Some mortgages, such as a fixed rate mortgage, charge a fee if you pay back the loan early. This can vary, so check your original letter of approval or terms and conditions for the amount. This is known as an Early Repayment Charge (ERC).

Is the difference between the current value of your home and the amount outstanding on your mortgage.
This is an administration fee payable to service providers when you fully repay your mortgage.
Gazumping occurs when a seller accepts an oral offer (a promise to purchase) on the property from one potential buyer, but then accepts a higher offer from someone else. It can also refer to the seller raising the asking price or asking for more money at the last minute, after previously orally agreeing to a lower one. In either case, the original buyer is left in a bad situation, and either has to offer a higher price or lose the purchase.
Accordion
Icon expand

Joint Applicants/ Joint Mortgages
This is where you hold property ownership rights equally with another person or persons. If one person dies, ownership reverts entirely to the surviving person or persons. This legal agreement supersedes any Will the deceased may have made.
You own the property but not the land it is built on for a specific number of years. Flats are usually owned on a leasehold basis. You may find it hard to get a mortgage if there are fewer than 70 years left on the lease of the property you want to buy. Leases are renegotiable, but the shorter remaining terms, the more expensive it will usually be.
LTV means Loan to Value. The size of your mortgage as a percentage of the value of your property. for instance, if you have £50,000 mortgage and your home is worth £100,000, your LTV is 50%.
When the value of your home falls below the amount of your mortgage.
This is when you pay extra, over and above your monthly mortgage payment. Overpayments save you interest and may help you to pay your mortgage off sooner.
The default mortgage interest rate your lender will charge you after your initial mortgage deal ends and you choose not to take a new fixed or tracker rate deal.

The fee charged by a lender who, with the customer's written consent, requests details from their existing mortgage lender.
The mortgage interest rate is set at a fixed percentage above the Bank's base rate, which usually tracks the Bank of England (BoE) base rate. The interest rate payable will rise and fall in line with changes to the Bank's base rate.
Mortgage lenders require a valuation to prove that the property is worth the amount you want to borrow.