Contact usContact the Gibraltar mortgage team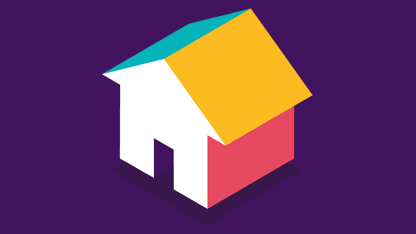 NatWest International mortgages are available to over 18s.
Your home or property may be repossessed if you do not keep up repayments on your mortgage.
From rates to moving, our guide to getting a mortgage will help you understand the key steps to buying a home.
Home buying guide
Let us take the mystery out of mortgages by explaining a list of key terms and phrases you might come across on your journey.

Jargon buster
A list of the most frequently asked questions about mortgages and where to find extra support when you need it.
Common questions