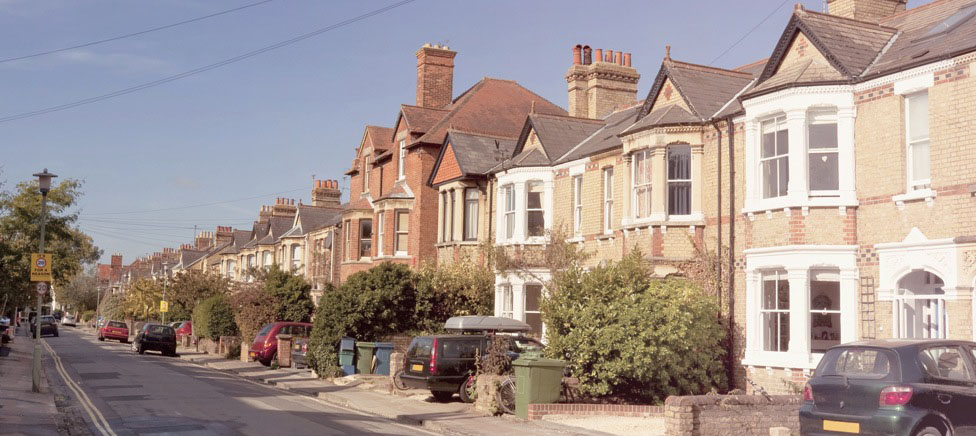 Common questions
Frequently asked mortgage questions
Your home or property may be repossessed if you do not keep up repayments on your mortgage
Here's a list of the most common questions we're asked about mortgages. If you're looking for a list of terms and phrases you might come across and an explanation of what they mean please refer to our mortgage jargon buster section.
When thinking about getting a mortgage...
Accordion
Icon expand

Am I eligible for a mortgage?
To apply for a mortgage:
you must be over 18 years old
the maximum age for repayment is 65 years old. Where a mortgage extends beyond normal retirement age, you should be able to demonstrate continued ability to service the loan by way of pension or alternative means.
the property you want to purchase must be in the Channel Islands, Isle of Man or Gibraltar
you must be resident in the Channel Islands, Isle of Man or Gibraltar
It is unlikely that we will be able to lend to you if you have ever been declared bankrupt, have had court judgements against you, had your property seized, defaulted on a mortgage, or had to organise a repayment plan with your creditors.
Security and buildings insurance are required when you take out a mortgage.
Accordion
Icon expand

How much can I borrow and for how long?
We can help you to work out how much you can borrow by looking at your household expenditure and any additional financial commitments such as loans, overdrafts, credit and store cards, hire purchase agreements and maintenance payments.
Our simple calculator will give you an indictation of how much you could borrow, or get in touch to arrange an appointment with a Mortgage Adviser.
Making a mortgage appointment...
Accordion
Icon expand

How do I arrange an appointment with a mortgage arranger?
Our mortgage arrangers are available to discuss your mortgage needs and answer any questions you may have. Get in touch and we can chat through your options.

Accordion
Icon expand

What happens at a mortgage appointment?
One of our mortgage arranger will discuss your mortgage requirements and advise on the best option for you. If you wish to proceed with an application they will guide you through the mortgage process.
Accordion
Icon expand

What do I need to bring to my appointment?
We've compiled a handy checklist of documents you should bring to your mortgage appointment. If you have any other questions please get in touch.
Appointment checklist
Talk to us about
mortgages
Want to ask us a mortgage question or arrange an appointment? Our dedicated mortgage team can help.

Chat with our mortgage team or arrange an appointment:
Jersey: 01534 282262
Guernsey: 01481 703809
Gibraltar: 00350 200 14477
Isle of Man: 01624 637676
Lines are open Monday to Friday 9am - 5pm (except bank holidays). If outside these hours please leave a message and one of our team will contact you as soon as possible. Alternatively you can visit your local branch where a member of staff will be happy to arrange an appointment for you.