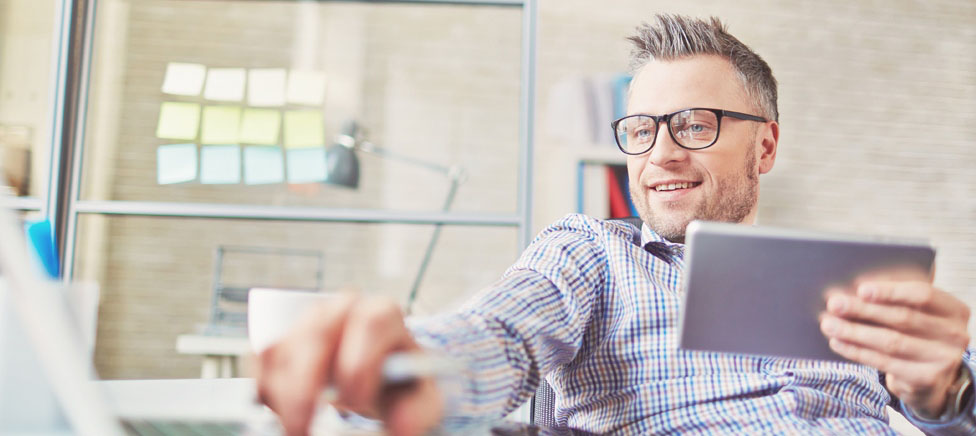 Your home or property may be repossessed if you do not keep up repayments on your mortgage
Features of our buy to let mortgages...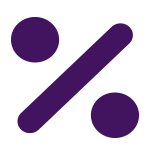 Same rates for all
We offer the same mortgage rates to new and existing customers so you can choose the best deal to suit your circumstances.
Product fee may apply.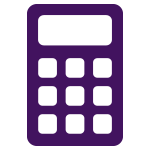 Online tools
Our mortgage calculator and mortgage rate finder tool will help you decide how much you can afford.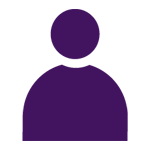 Help is always at hand
Arrange an appointment at your local branch and we'll guide you through the mortgage maze.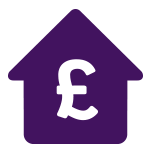 Find out how much you could borrow
Before you start looking, you need to know how much you could borrow. Our simple calculator will give you an indication.
Use our mortgage calculator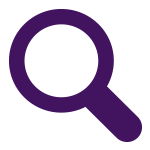 Compare our mortgage rates and repayments
Find out what your monthly repayments could be with our range of mortgages and interest rates. It only takes 2 minutes.
Use our mortgage rate finder
Talk to us about
mortgages
Want to ask us a mortgage question or arrange an appointment? Our dedicated mortgage team can help.

Chat with our mortgage team or arrange an appointment:
Jersey: 01534 282262
Guernsey: 01481 703809
Gibraltar: 00350 200 14477
Isle of Man: 01624 637676
Lines are open Monday to Friday 9am - 5pm (except bank holidays). If outside these hours please leave a message and one of our team will contact you as soon as possible. Alternatively you can visit your local branch where a member of staff will be happy to arrange an appointment for you.