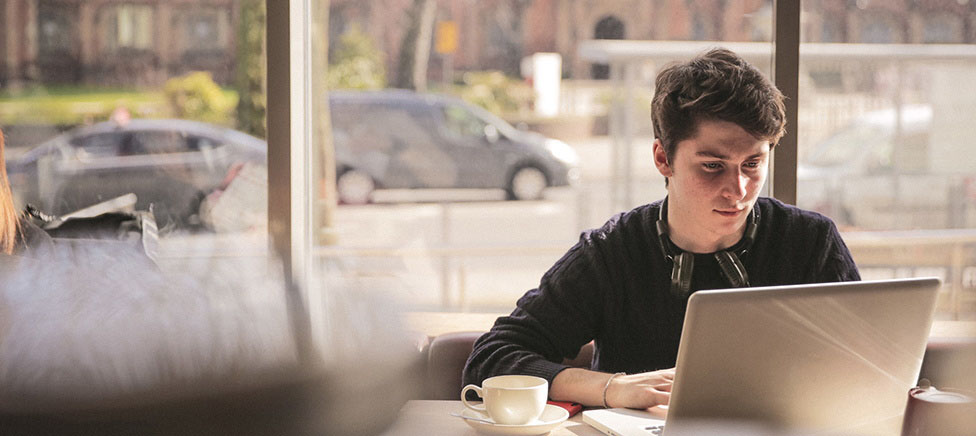 An introduction to NatWest UK Home Insurance is available to residents in the Channel Islands, Isle of Man and the UK. Underwritten by U K Insurance Limited
NatWest Home Insurance is introduced (for all website sales) by The Royal Bank of Scotland International Limited trading as NatWest International. NatWest Home Insurance policies are underwritten by U K Insurance Limited which is authorised by the Prudential Regulation Authority and regulated by the Financial Conduct Authority and the Prudential Regulation Authority, registration number 202810

Covering the things that matter most
Renters Insurance is contents insurance specifically for tenants and students living in halls of residence.

Why choose Renters Insurance?
Choose how much your contents are insured for (from five values) and tailor your policy with optional extras.

Fix your premiums for three years
Pay monthly at no additional cost. (Subject to eligibility and credit agreement. Credit facilities for over 18's only. Representative 0.0% APR)
Cover for items like:
Clothes
Computers
TV's
Downloaded content

Furniture
Jewellery
Curtains
3 years fixed price Terms & Conditions - Fixed price ends if a claim payment is made. Price may change if you amend your policy. Excludes Premier Insurance.
We want to make sure that you get the cover you need. So before we carry on to your quote, please take some time to read or download and save these documents.
Switching your home insurance provider?
Switch to NatWest Home Insurance and you can claim up to £50 towards any cancellation fees your current insurer charges.

Once you've cancelled your existing cover and taken out one of NatWest's policies, get in touch with U K Insurance Limited. They'll arrange for you to be reimbursed within seven to 10 working days.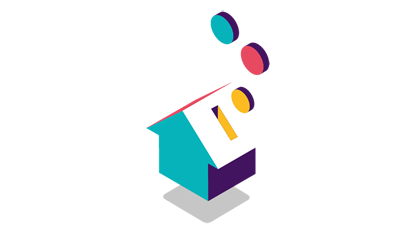 Illustration of house savings bank with falling coins
No one likes surprises
What to expect when getting a quote online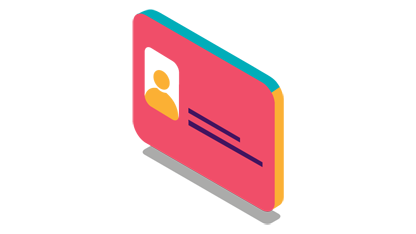 Illustration of identification card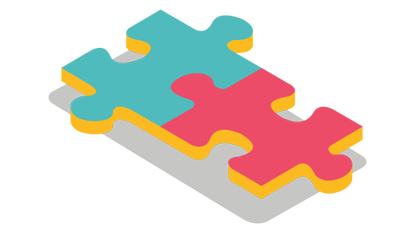 Illustration of 2 jigsaw pieces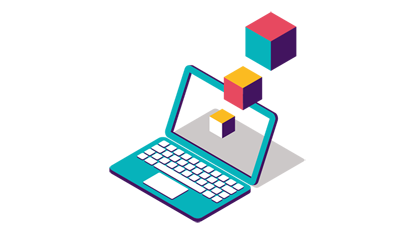 Illustration of laptop with cubes on screen
We'll ask you for...

Your personal details (name, address, date of birth etc.)
Details about your home like the type of porperty it is and how many bedrooms it has
Build your policy...
Choose from 2 levels of cover, Standard and Elite

Personalise your cover limits and your excesses

Choose from our optional extras
Review and apply...
Review your personal details and your quote

If you're happy to go ahead then you can apply