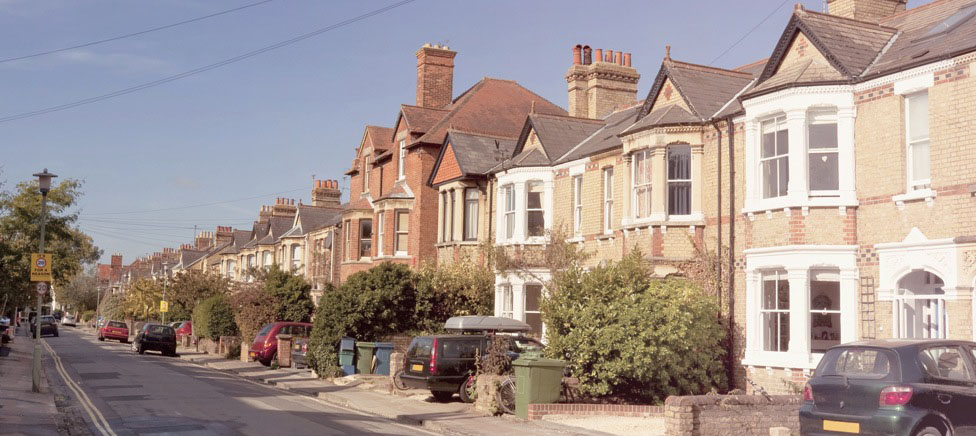 An introduction to NatWest UK Home Insurance is available to residents in the Channel Islands, Isle of Man and the UK. Underwritten by U K Insurance Limited
NatWest Home Insurance is introduced (for all website sales) by The Royal Bank of Scotland International Limited trading as NatWest International. NatWest Home Insurance policies are underwritten by U K Insurance Limited which is authorised by the Prudential Regulation Authority and regulated by the Financial Conduct Authority and the Prudential Regulation Authority, registration number 202810

Switching your home insurance provider?
Switch to NatWest Home Insurance and you can claim up to £50 towards any cancellation fees your current insurer charges.

Once you've cancelled your existing cover and taken out one of NatWest's policies, get in touch with U K Insurance Limited. They'll arrange for you to be reimbursed within seven to 10 working days.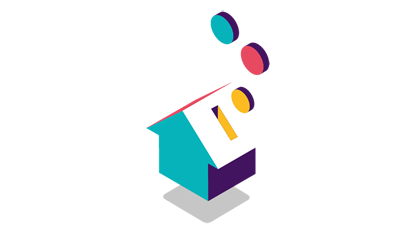 Illustration of house savings bank with falling coins
Add your signposting title here…
Common questions
I already have your home insurance can I take out a new deal?

There is no fee for cancelling your current policy and taking out a new one with us. Please call 0345 246 0449 (option 2 then option 1) to cancel this.

Is this product available in branch?

Our branch colleagues can provide home insurance policies however the offers available in branch may differ. Please visit your local branch for more details.

Can I buy the 3 year fixed product online?

The 3 year fixed product is only available in branch. The price of a policy online may vary from the branch price. Please visit your local branch for more details.