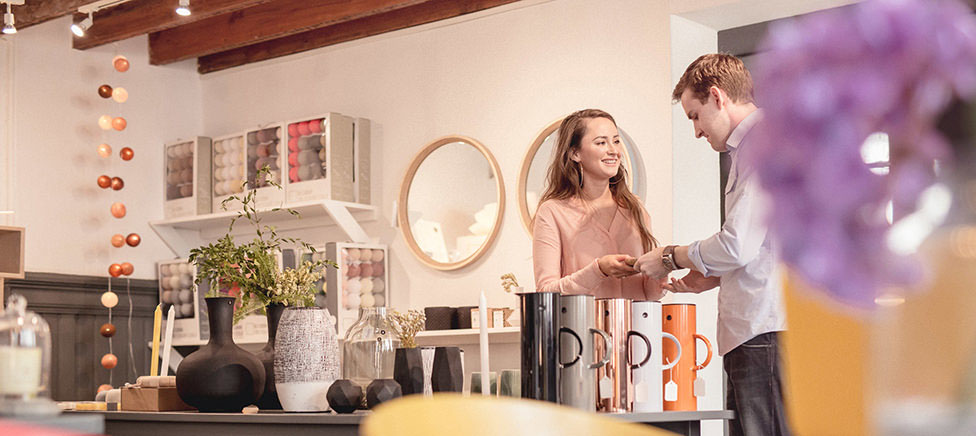 Visa Debit card
Make contactless payments quickly and securely for items up to £45
Visa Debit card
A secure & convenient way to pay
Whether you're popping down to the shops or travelling abroad your debit card can come in handy. As well as using your debit card to pay for goods & services online, over the phone or in shops, it can also be used to withdraw cash at cash machines where you see the Visa logo.
Contactless payments can take up to 4 days to debit from your account and affect your available balance, some may take even longer.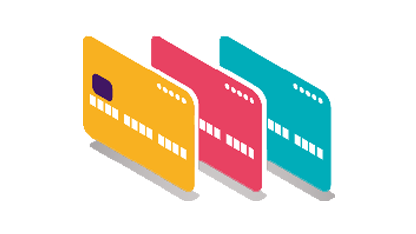 What is a contactless payment?
Contactless is a fast, easy and secure way to pay for low value payments in less than a second!
They are becoming more popular and are available at most retailers with more retailers accepting Contactless on a daily basis.
Look out for the contactless symbol at lots of high street supermarkets, chemists, fast food restaurants and coffee shops.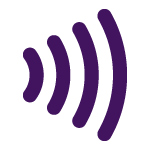 It's fast - touch your Contactless card against the card reader to pay for purchases in seconds.
It's easy - with Contactless there is no need to use cash, simply tap your card on the card reader.
It's safe and secure - contactless payments are safe and secure and have the same protection as CHIP & PIN payments.
How do I make a contactless payment?
To make your first Contactless payment you'll need to activate your Contactless card by completing a Chip and PIN transaction first. This is to make sure you are the owner of the card and is also an added security measure to reduce the risk of fraud.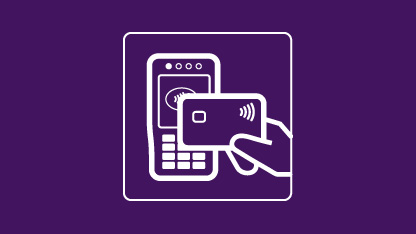 Look for the contactless symbol when paying. Simply touch your contactless card against the card reader.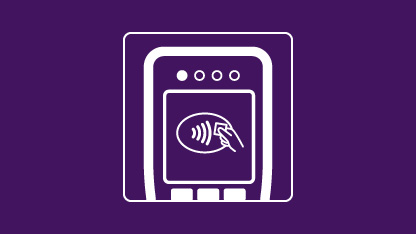 A beep or green light shows your payment is being processed.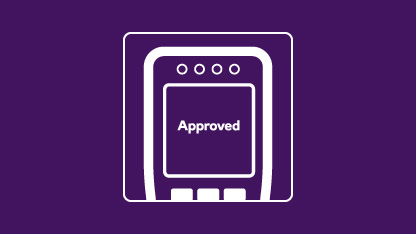 Your payment is approved.
Get the most from your Visa Debit card
Let us know your travel plans
Using your Visa Debit card abroad? Let us know where you're going at least 24 hours before. That way any payments you make are less likely to be blocked by our transaction monitoring systems.

If you're signed up for mobile banking then you can log in and register your trip online. Alternatively, let us know your travel plans using webchat or by calling us.
How do I advise my travel plans?
Purchase protection
If you pay for goods or services with your Visa Debit card and they don't arrive, or are damaged when they do, we could help you get your money back.

This may include companies who have gone into administration before you have received the goods or services. If you are unable to agree resolution with the retailer then contact us for help.