Upgrade to a Gold account
Upgrade your account in three simple steps: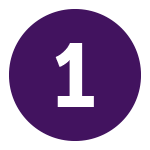 Read our important information
Please take some time to read the documents below, including our Personal Banking Terms and Fees, Insurance product information and guides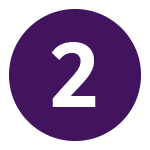 Complete the account conversion form
Fill out the short account conversion form, indicating that you'd like to upgrade to a Gold account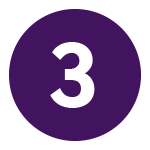 Drop the form into any of our branches
Once you've completed the application form, print and drop it into any of our NatWest International branches
To upgrade to this account you'll need to...
Be aged 18 or over
Be resident in the Channel Islands, Isle of Man or Gibraltar
Be an existing customer with us if you are resident in Gibraltar
Not have an existing Gold account with us. If you choose to hold more than one you will have to pay a fee for each, and may not benefit any further from the insurance included.
Do you reside outside of the Channel Islands, Isle of Man or Gibraltar?
You are not eligible for the benefits on this account if you are not resident in Jersey, Guernsey, Isle of Man, Gibraltar or UK. If both applicants are not resident in any of these jurisdictions, this account cannot be opened.
If you are an international customer and want to discuss your banking needs, simply give us a call on +44 (0) 1534 282300.
More about international customers
Important information before you upgrade your account to Gold
The following Terms and fees apply to our personal bank accounts.