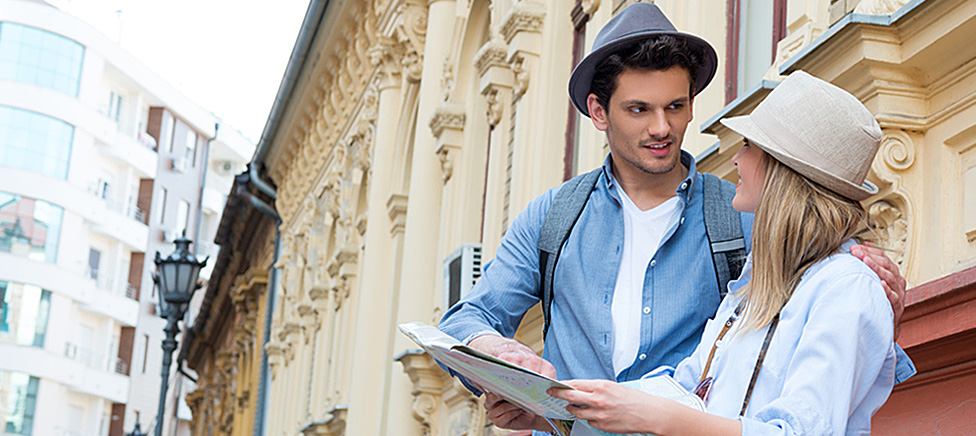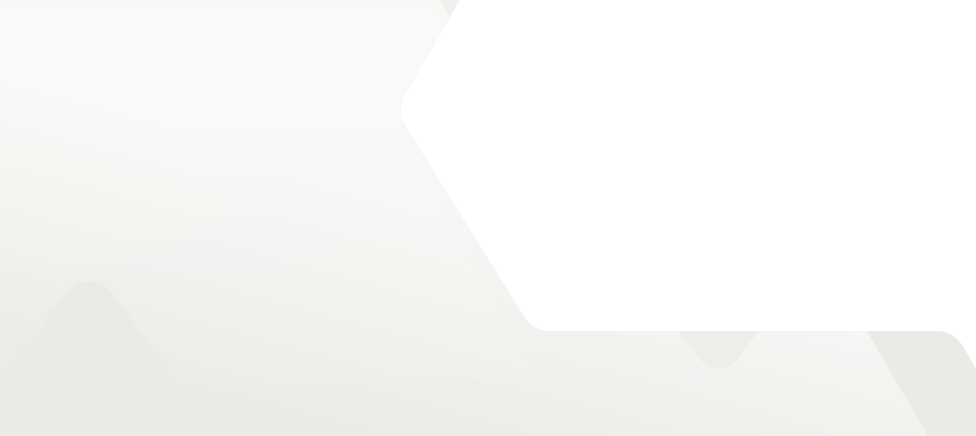 Only available to Gold account customers. Gold travel insurance is underwritten by AWP P&C SA and administered in the UK by Allianz Global Assistance.
Updates to Gold travel insurance
Working with our Travel Insurer provider Allianz we have made improvements to your travel insurance cover for claims arising from epidemic or pandemic diseases.
What does this additional cover provide?
For trips taking place from 4 July 2020, where you're travelling to a country that's on the The Foreign and Commonwealth Office (FCO) exempt countries and territories list, you'll now have cover for:
medical cover if you contract COVID-19
cover for additional expenses incurred if you are required to quarantine on medical advice during your trip
cancellation and curtailment cover if you or a travelling companion are refused boarding of your flight due to having symptoms of COVID-19 or a close family member contract COVID-19 or where you or a travelling companion are advised to self-isolate when you're due to travel.
This cover applies to trips that you have already booked and for new bookings.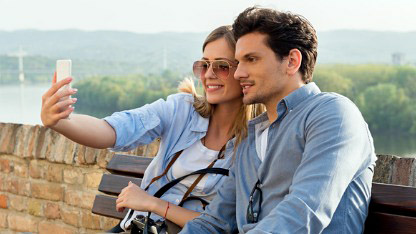 Our Gold travel insurance guide
One of the primary Gold benefits is the travel insurance. The built in travel insurance offers comprehensive cover when travelling and includes winter sports cover.

If you experience difficulties while abroad, you can rest easy with the 24/7 emergency medical assistance. Wherever you are in the world, one simple phone call will provide you with instant help and support, day or night.
Gold travel insurance guide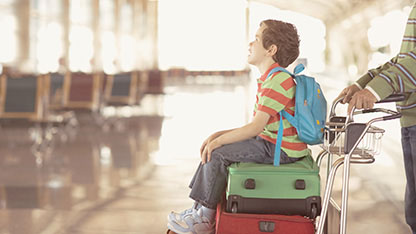 Boy sitting on suitcase at airport
Travel insurance contacts
Emergency medical assistance and claims

If you are injured or ill while you are away, please contact us on:

Emergency Assistance Service: 020 8763 3040
From abroad: +44 (0) 20 8763 3040

Lines are open 24 hours a day, 365 days a year

email: InternationalHealthcare@healix.com
Non-emergency claims

For non-emergency claims, please contact us on:

Membership Services: 023 9267 6060
From abroad: +44 (0) 23 9267 6060

Lines are open 9am to 5pm, Monday to Friday.

email: natwest.insurance@allianz-assistance.co.uk