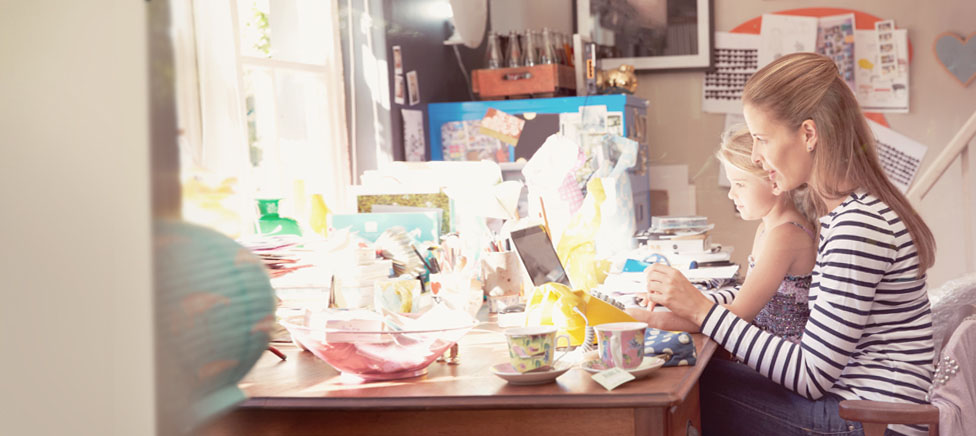 Our new website
Designed with you in mind
We're delighted to introduce you to our new website.

Earlier this year, we asked you to give us some feedback and thoughts on your experience using our old website. We've carefully considered everything you told us, thinking about what we should change and what could be improved. It's thanks to your contribution that we have now been able to build a brand-new website, designed to serve you better.
Here are some of the things you told us:
Please make information clearer - I'm fed up with bank jargon!
More user friendly on a mobile phone or iPad. I'm constantly having to zoom in and out to read information.
I can't find what I'm looking for - this should be much easier.
Easier to use. Easier to understand.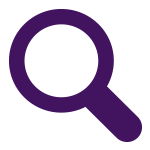 Easier to find the information you need
We asked you what you're looking for on our website. Now we're sure you'll find what you need.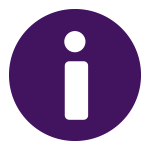 Easier to understand our products and services
The details of our products and services are clear and easy to understand with less jargon.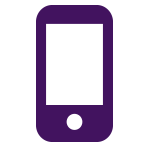 Easier to use on desktop and mobile
Whether you're using your phone, tablet, or computer, you will have a cleaner and clearer browsing experience.
Internet banking hasn't changed
Our Online Banking and ibanking services will stay the same.

To access these services, just click on the new login button in the top right corner of every page. It's easy.



We're always looking for ways to improve your experience on our website and welcome your feedback. We're keen to hear what you think of our new design.
Leave us some feedback