Want to learn more about our digital services?
We have a Digital Lounge in our Bath Street branch , St Helier and our Line Wall branch, Gibraltar. With a large presentation screen, plenty of seating and charging points for your devices, the Digital Lounge is there to help our customers use our digital services and stay safe online.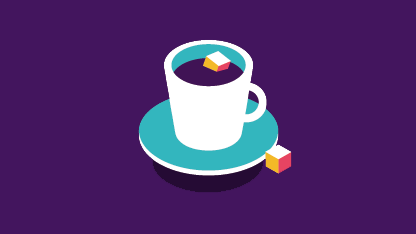 Join us for Digital events
We'll be running a series of events covering digital banking and keeping yourself safe and secure. You can view event availability and book your place online today.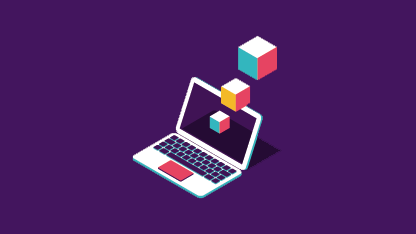 Advice on staying safe online
It's easier to stay safe online when you know what to look out for. Ask us for some helpful hints & tips to protect yourself against fraud.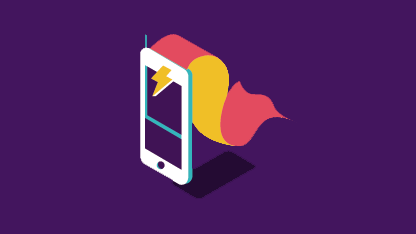 Help with our digital services
Want to manage and keep track of your finances on the go? We can help get you registered for Online and Mobile Banking in a flash.
Want help with your digital devices?
Book in to a Digital Drop In session at our Digital Lounge in St Helier, Jersey or Line Wall, Gibraltar.
Come and meet with our TechXpert and get helpful 1 to 1 support with setting up a new phone or tablet or even help downloading an app.